ECO TRAFFIC SOLUTIONS
Why choose us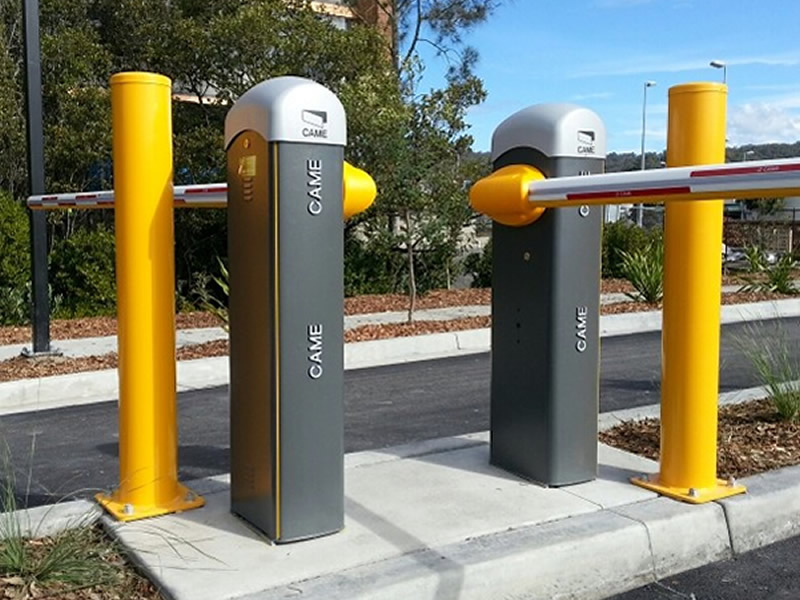 Dependable & Independent
Eco Traffic Solutions is owner operated, employing a highly experienced work force. All works are carried out to the relative Australian standard with reference to RTA requirements. We carry all insurances required. Our company maintains an occupational health & safety program in line with Work Cover, which includes employees & contractors, trained and certified to work on roadways & job sites.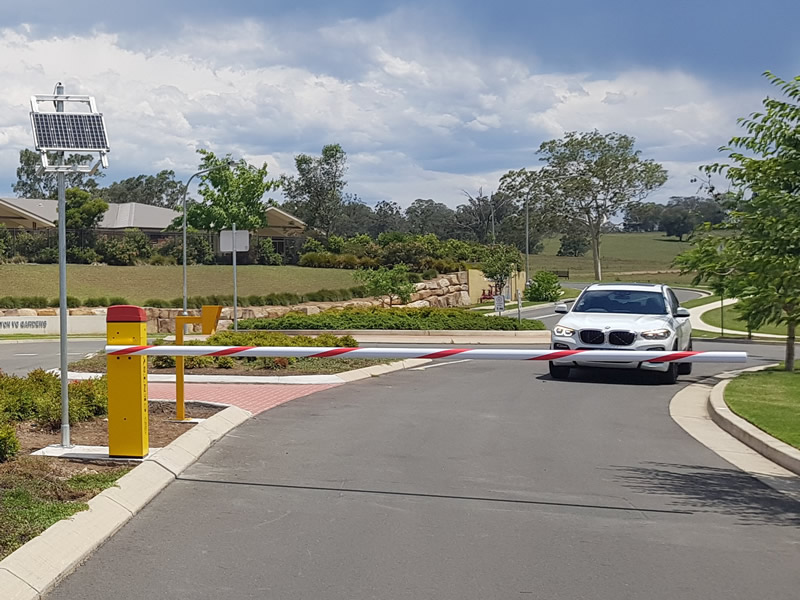 Dynamic, Passionate & Involved
Should your job require specialist equipment or services that we don't carry, we will source it. Our company also enjoys the support of other specialised businesses we can call upon to "get the job done". We cater to local councils, schools, civil construction companies, warehouse facilities and other private sector businesses. So should you require any item or service we offer please consider Eco Traffic Solutions to supply a competitive quotation for your perusal.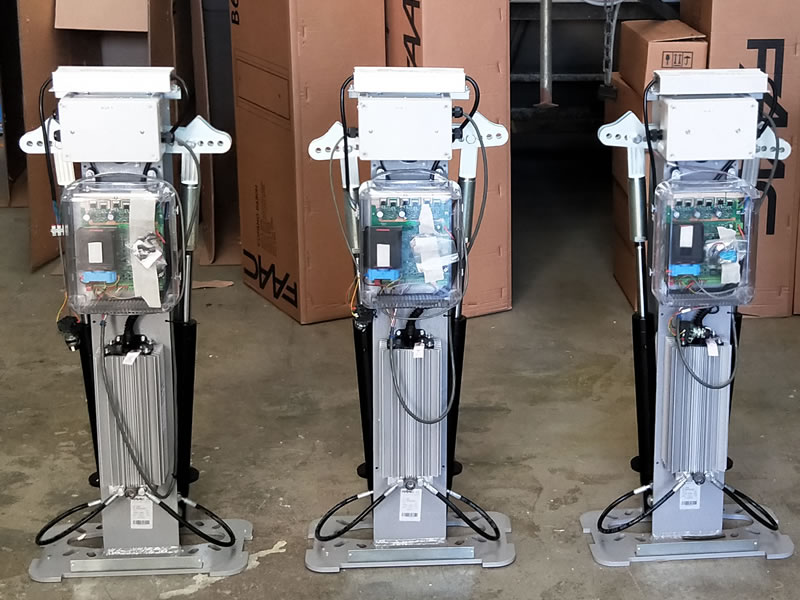 Quality & Qualified
Our focus is to provide a quality result that meets customers' needs in a timely fashion. We understand that quality must be interpreted as an integral part of our business from initial customer contact through to the final invoicing phase. We have a flexible operational approach, which can support the needs of your business, be they particular installation requirements through to specific management reporting processes.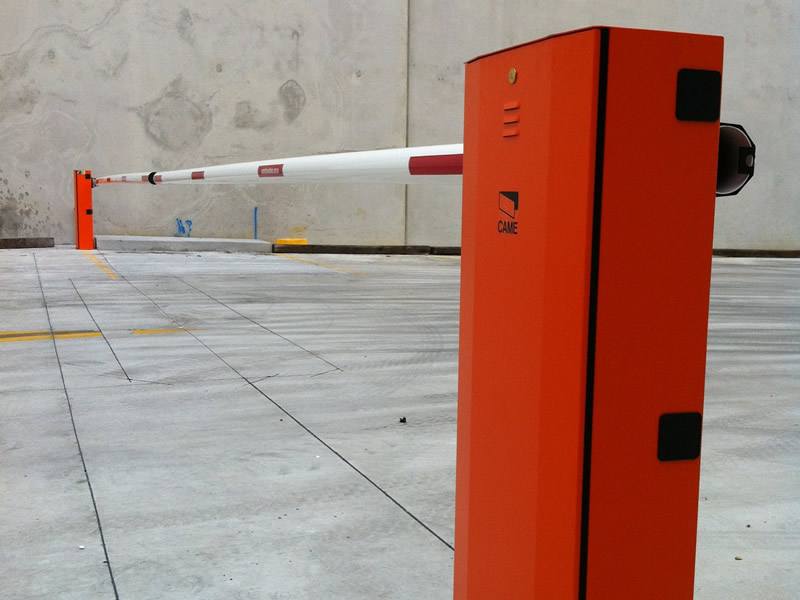 We Simply Care
As the name suggests Eco Traffic Solutions endeavors to provide products produced from recycled and/or sustainable resources or product designs which will have a zero or negative impact on carbon emissions where ever possible.
ECO traffic solutions is Sydney's #1 boom gate supply and installers
ECO traffic solutions is happy to assist anyone looking for advice on our traffic products and access control solutions. Whether it's advice or a complete turn key installation, we'll implement the right ECO traffic solution tailored to you!